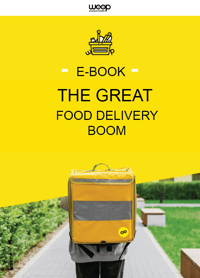 ebook
The great food delivery boom
Discover an extract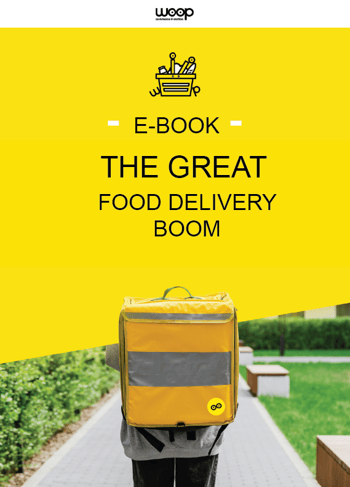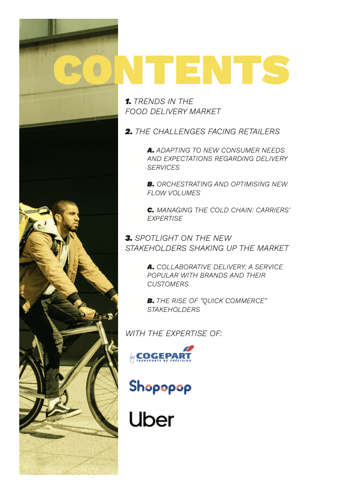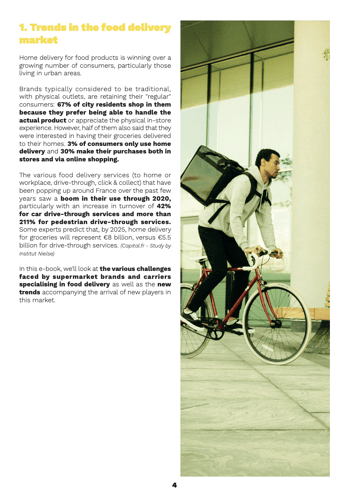 What's inside?
Seduced by the simplicity of the services offered by major retailers, consumers no longer hesitate to opt for home delivery. Its success is due to the variety of offers and services proposed by the brands.
The health crisis has also been a real boost in the home delivery market and brands have had to adapt to new habits.
In this ebook, discover the various challenges faced by supermarket brands and carriers specialising in food delivery as well as the new trends accompanying the arrival of new players in this market.